The Maker Files
1-on-1 Interviews
Get to know the people behind the cosplay makers market segment with our original interview series — The Maker Files — where we dig deep into what they do, how and why they do it, their purchasing habits, and what they need from the brands that support them. Full interview transcripts available.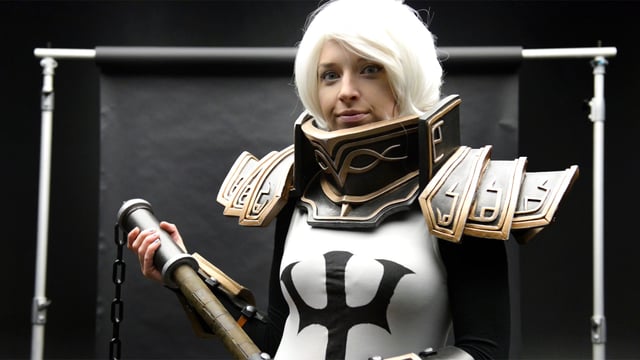 SpaceCat Senpai Cosplay
Elyse has been making cosplay costumes for more than ten years to pay tribute to her favorite pop culture characters. She knows more about the different types of glue, foam, and other craft supplies than she ever imagined.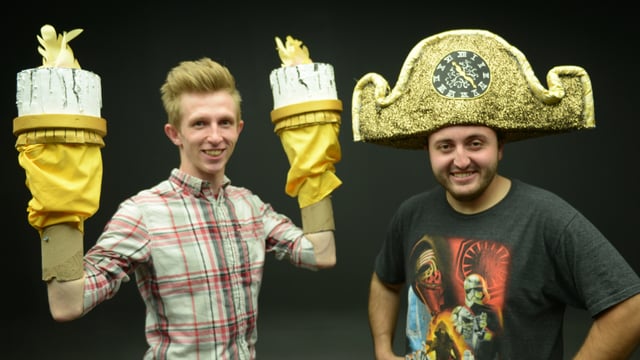 Rubber City Cosplay
Ryan and Cody started their cosplay club to develop their costuming skills while spreading the positivity of cosplay around their community. They use household items and plenty of craft supplies (especially hot glue!) to make their pop-culture costumes.