The Maker Files
1-on-1 Interviews
Get to know the people behind the woodworker/woodcrafter market segment with our original interview series — The Maker Files — where we dig deep into what they do, how and why they do it, their purchasing habits, and what they need from the brands that support them. Full interview transcripts available.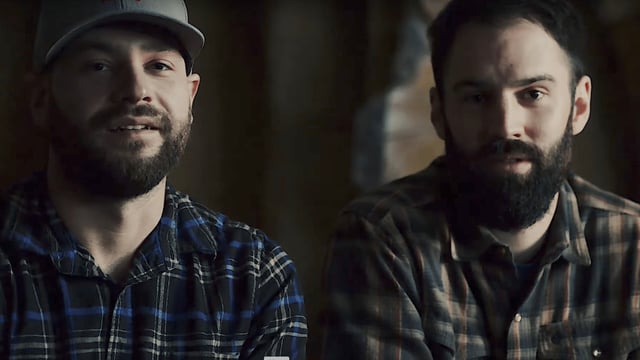 Live Edge Workshop
With Michael's woodworking skills and Walter's knowledge of steel, the Live Edge Workshop team creates one-of-a-kind furniture in perfect partnership. They use special machines and finishes to build pieces that last while preserving the tree's natural character.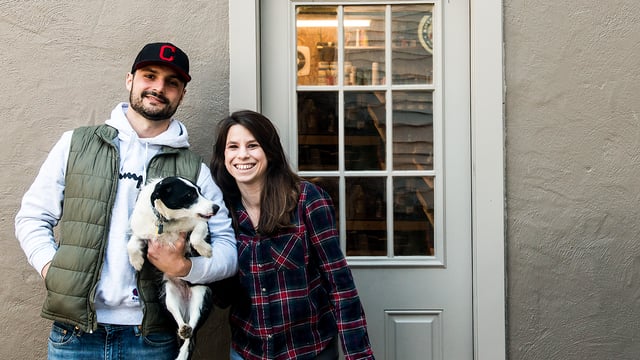 Erie Trade Company
Anthony and Mary bring equal parts of woodworking and design talent to Erie Trade Company. This husband and wife team hope their passion project can turn into a full-time career, and they depend on high quality products and machines to help them get there.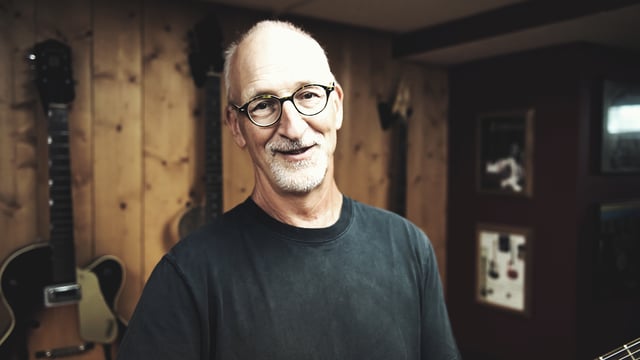 Lackey Road Guitars
David wanted to use his hands after retirement, and a southern blues tour inspired him to start building guitars. With the help of online forums and distributors he really trusts, he's always learning how to improve his craft and avoid "expensive sawdust."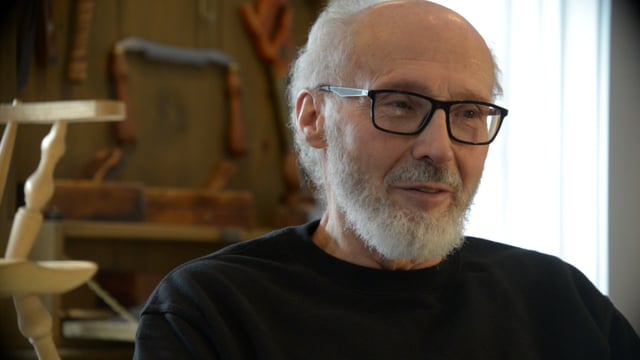 Windsor Chair Maker
Richard has been carving traditional windsor chairs using mainly a lathe and hand tools since 1972. While he enjoys the solitude of his craft, he also uses the internet to research tools and products.