The Maker Files
1-on-1 Interviews
Get to know the people behind the automotive DIYer market segment with our original interview series — The Maker Files — where we dig deep into what they do, how and why they do it, their purchasing habits, and what they need from the brands that support them. Full interview transcripts available.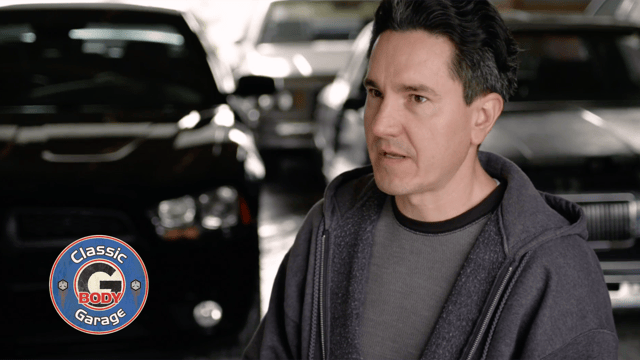 Classic G-Body Garage
Brian has built a massive following on Facebook and YouTube through sharing DIY advice focused on the style of cars he loves most. He believes more than half the fun is in the actual DIY process, not just the end result.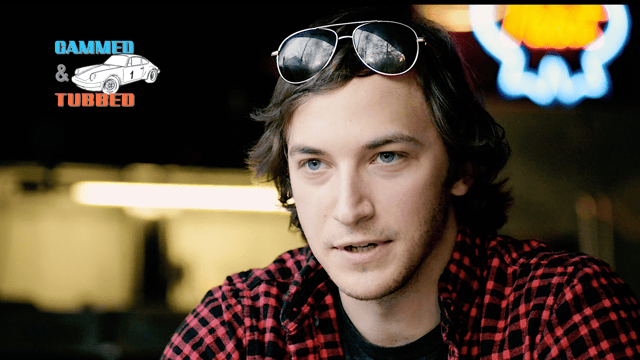 Cammed & Tubbed Podcast
Cameron is a lifelong automotive DIYer who has become an influencer in the DIY community through his weekly Q&A-style automotive podcast. The aftermarket manufacturers he remains most loyal to are those that provide tutorial videos and PDFs.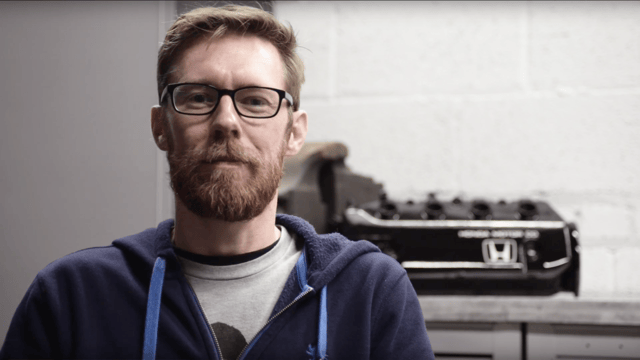 Automotive DIYer and Enthusiast
Brian originally learned to fix his own car to save money in college, but his real passion is in the process and the social aspect of sharing his projects. He's loyal to the brands that work and avoids the ones with which he's had negative experiences.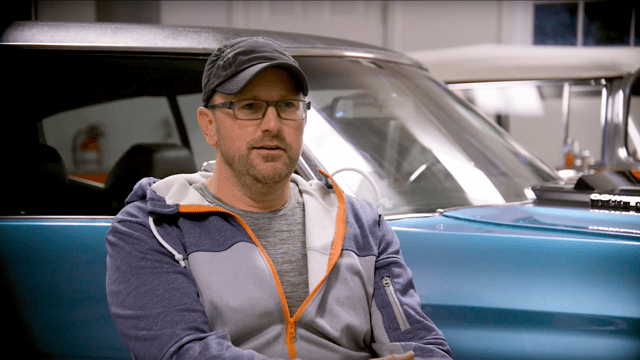 Self-proclaimed "Gearhead"
David was maintaining and repairing motorcycles at the age of 12, and still races vintage bikes today. Between racing and completing car detailing projects on the side, David does almost all of his DIY shopping online.