The Maker Files
1-on-1 Interviews
Get to know the people behind the ceramicists market segment with our original interview series — The Maker Files — where we dig deep into what they do, how and why they do it, their purchasing habits, and what they need from the brands that support them. Full interview transcripts available.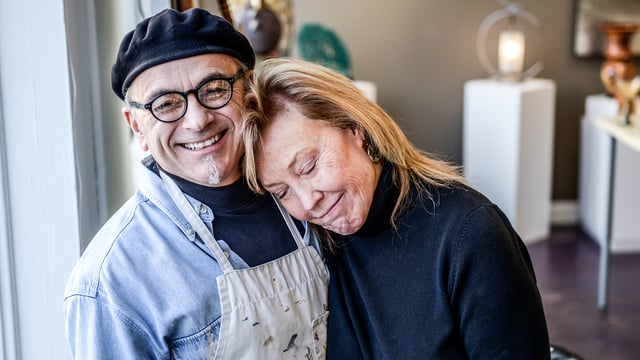 Zeber-Martell Studio
Michael and Claudia have been artist potters since the 70s, but they've refined their process and clay body selection over time to accommodate new designs and colors. They produce all kinds of fine pottery for the home as a team.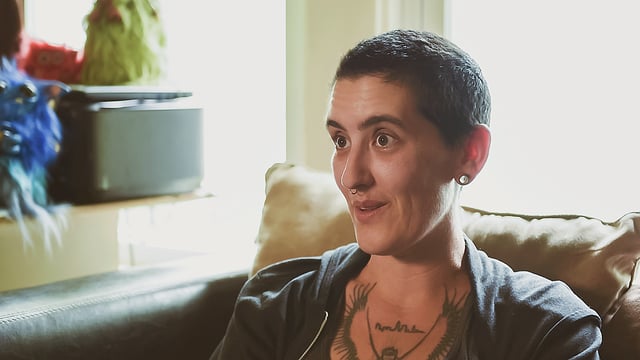 CM Manfredi's Emporium of Wonders
Clara creates fantasy art doll creatures from polymer clay, faux furs, and other embellishments that beg to be touched and interacted with. Each little monster is carefully designed to embody tons of personality.