The Maker Files
1-on-1 Interviews
Get to know the people behind the food artisans makers market segment with our original interview series — The Maker Files — where we dig deep into what they do, how and why they do it, their purchasing habits, and what they need from the brands that support them. Full interview transcripts available.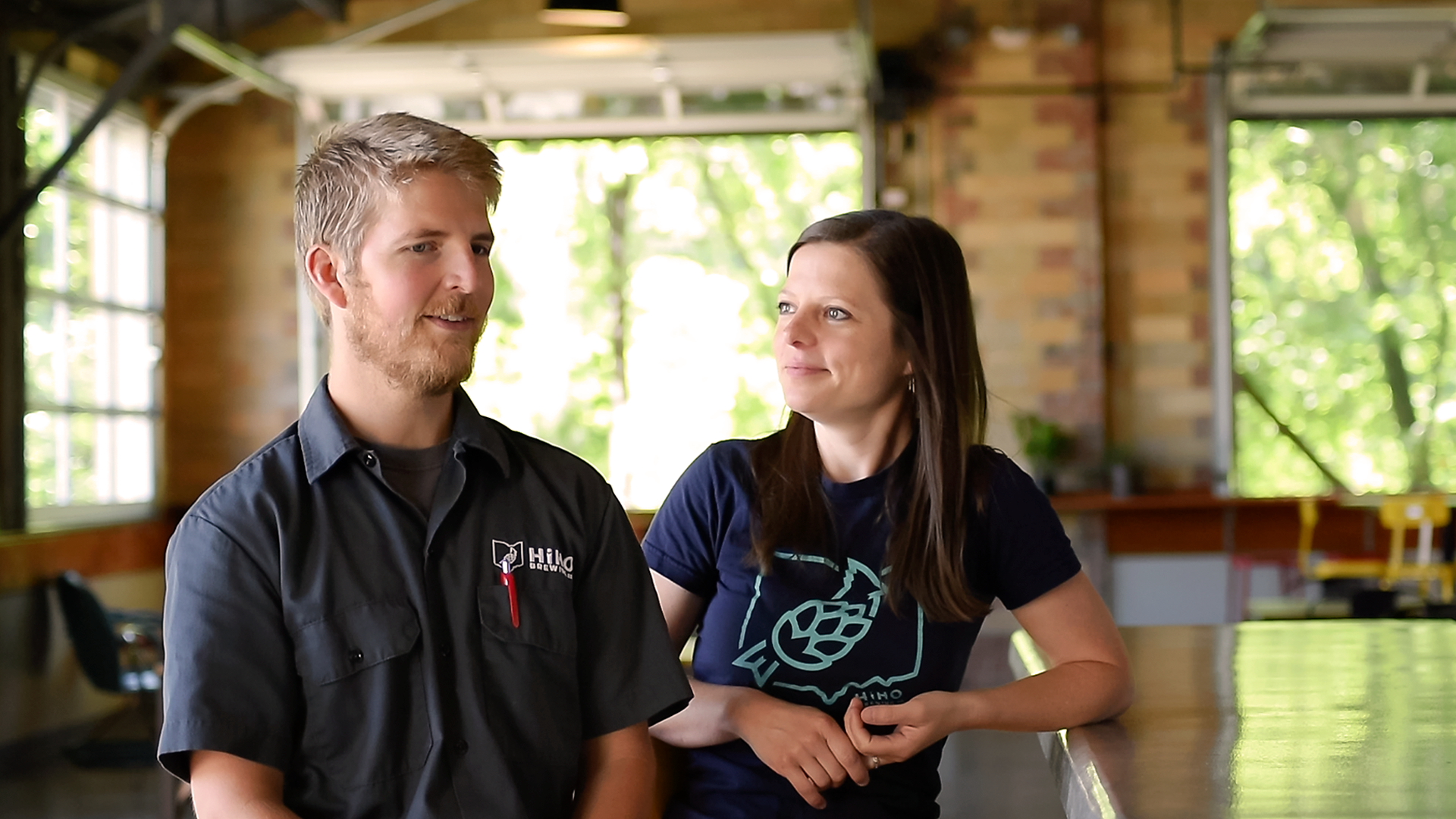 HiHo Brewing Company
Jon and Ali opened their own craft brewery after mastering the process out in Colorado. They're always learning more from the local brewing community as well as podcasts and publications focused on their passion.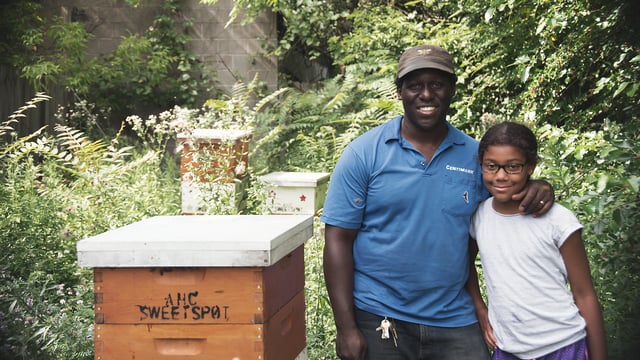 Akron Honey
Brent is the owner of an urban honey and men's personal care company in Akron, Ohio. When it comes to his company and social media, his strategy is to always tell a story.