The Maker Files
1-on-1 Interviews
Get to know the people behind the metal workers market segment with our original interview series — The Maker Files — where we dig deep into what they do, how and why they do it, their purchasing habits, and what they need from the brands that support them. Full interview transcripts available.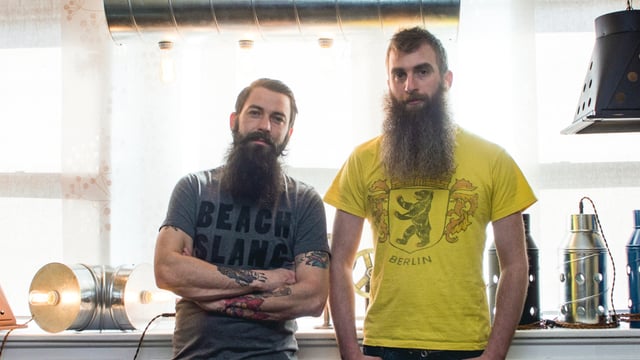 Whiskertin Lighting
Aaron and Glenn turned their technical metalworking skills and turned them into a craft by creating custom lighting fixtures from ductwork. They can also take just about any heat-resistant item and turn it into a light, complete with vintage accents.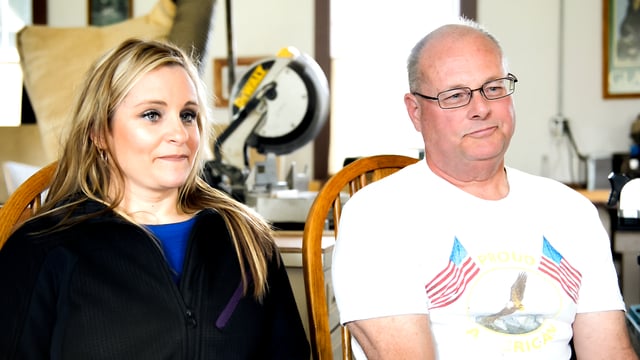 Ohio Wood & Iron Works
Sam worked in carpentry for years, and now he runs his own wood and iron furniture business with his daughter, Jodi. Some of their most popular products came from their imaginations, but they'll go to great lengths to source materials for custom projects, too.

Is your brand also interested in connecting with today's woodworkers?