The Maker Files
1-on-1 Interviews
Get to know the people behind the visual artists market segment with our original interview series — The Maker Files — where we dig deep into what they do, how and why they do it, their purchasing habits, and what they need from the brands that support them. Full interview transcripts available.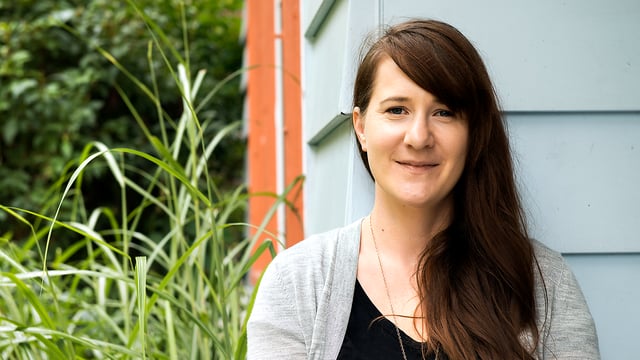 Hazelmade
Susan is a former graphic designer who creates stationary and home goods using designs that she sketches by hand. She only prints her illustrations on quality, durable materials that she'd be happy using in her own home.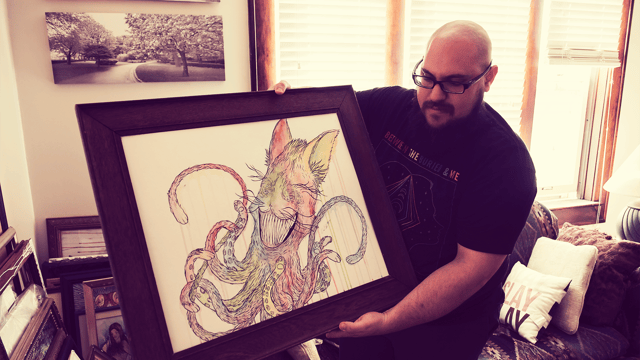 Uncouth Barbarian Illustrations
David creates unique, mixed media art in a style that demands an emotional reaction from viewers. When he shops for his brushes, inks, and pens, he's looking for the ones that produce his desired results.