The Maker Files
1-on-1 Interviews
Get to know the people behind the fiber artists market segment with our original interview series — The Maker Files — where we dig deep into what they do, how and why they do it, their purchasing habits, and what they need from the brands that support them. Full interview transcripts available.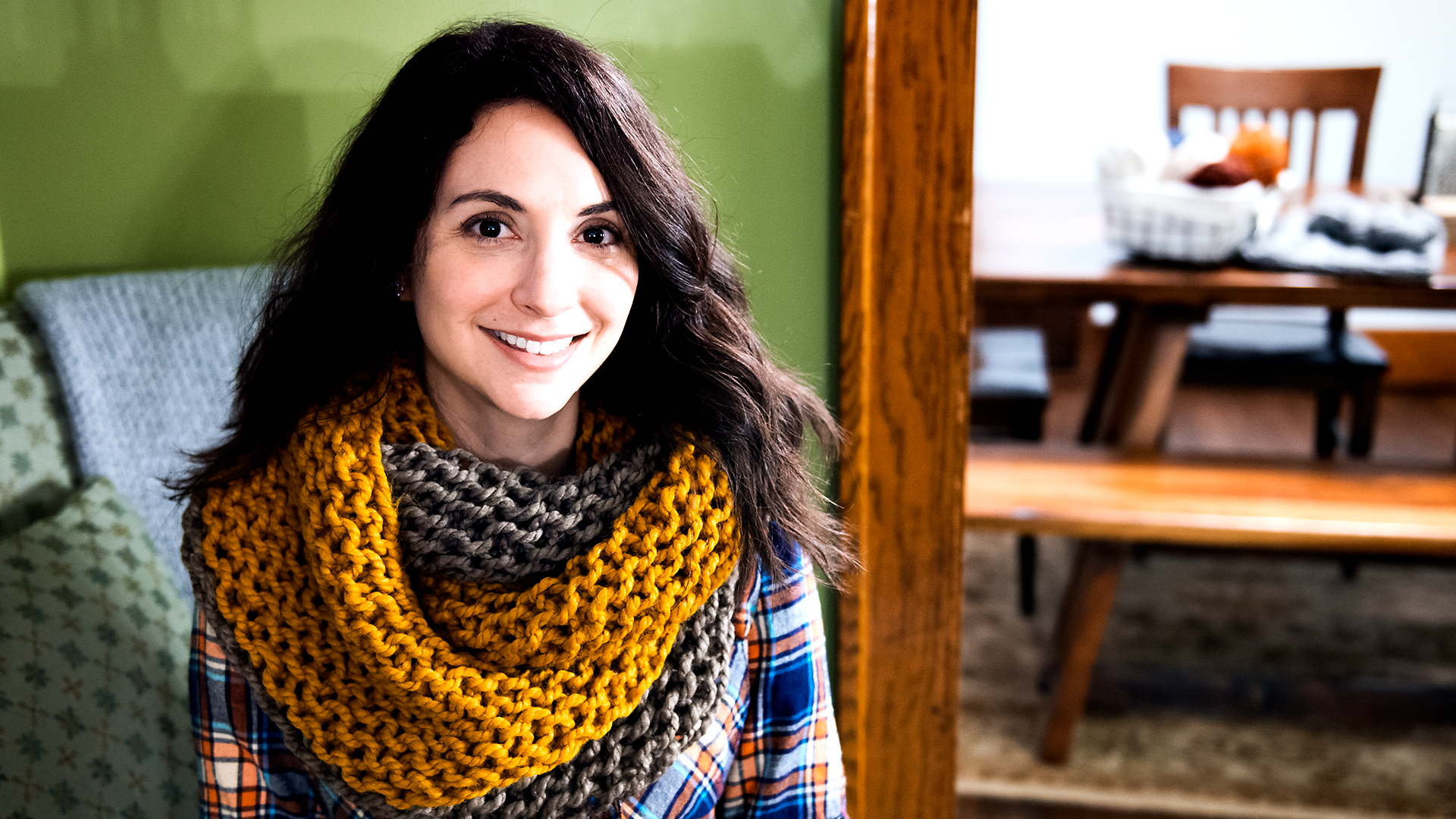 Little Birdie Design Studio
Tori began her knitwear business in 2009, when she couldn't find items on the market that fit her style. Today, she loves using big, chunky yarn to design and create scarves, hats, and more fun accessories.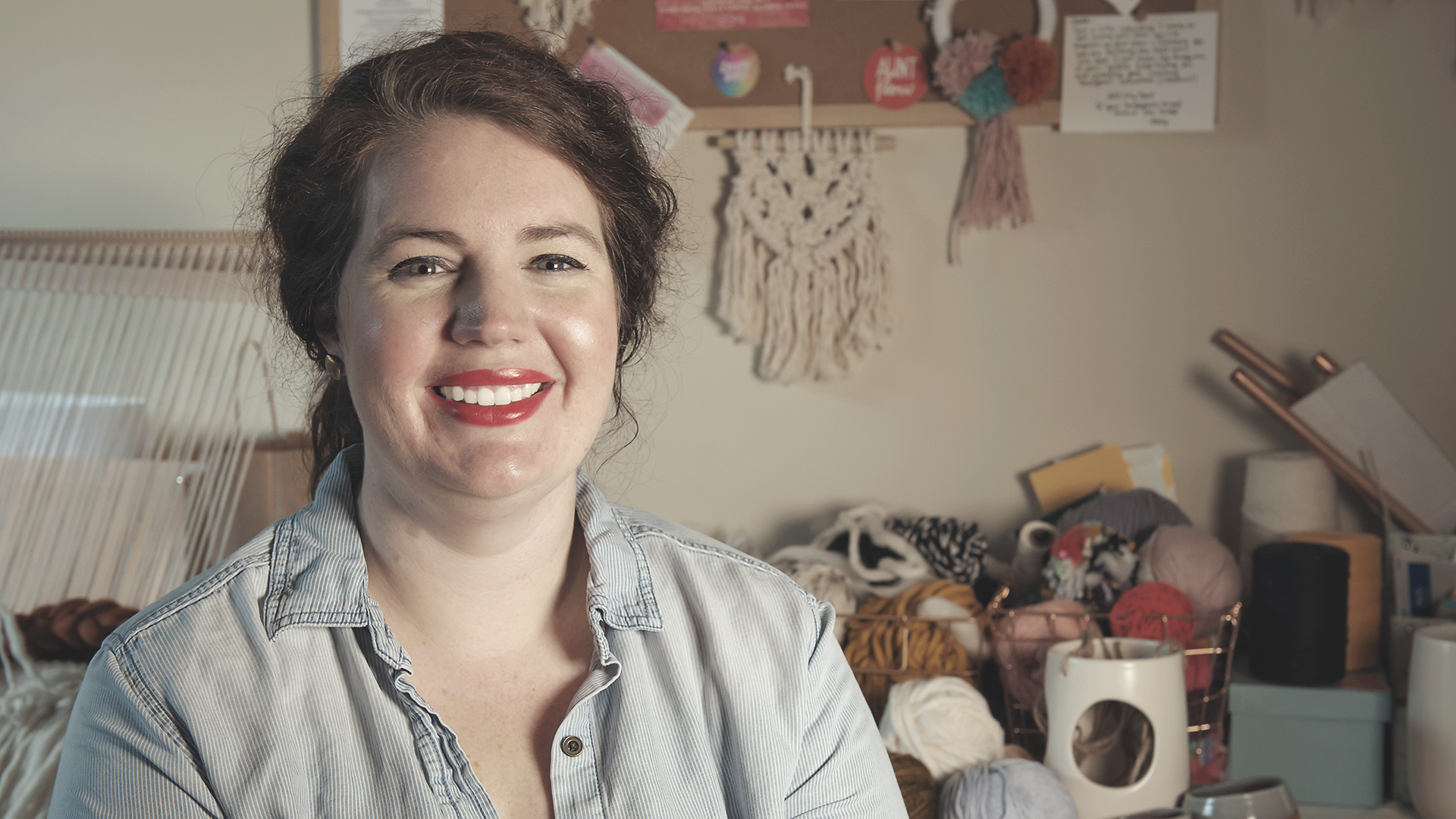 Sarah Harste Weavings
Sarah taught herself to weave on a loom as a hobby not knowing that someday she'd be teaching other makers to do the same. She's drawn to yarn with striking colors to mix and match with the rest of her bold collection.